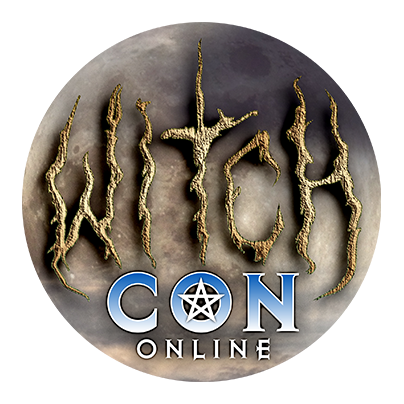 Bring the Magic to You!
March 5 to 7, 2021, join the largest online magical conference in the world, featuring over a hundred Witches and Conjurers coming to you by livestream video from across the globe!
Old Skool Seance
A Livestream Class with Tim Shaw
Sunday, March 7

at

8:15 pm

in The Saturn Library

Seance is a misunderstood ritual that Spiritualists have used since the late 1840's (and has existed in many other forms from almost the dawn of man). While it is closely associated with producing two way intelligent communication with "those whom exist on the other side of the veil" there is more that can be experienced.

In this class students will learn:
The different style of Seance
The Etiquette that has been used
The Tools employed
As well as Table Turning, Precipitated Paintings, Safety Measures, and the description of a proper Seance Room.
It's now time to dispel the rumors and untruths about Seance and open the doors to a more intensive Spiritual practice.