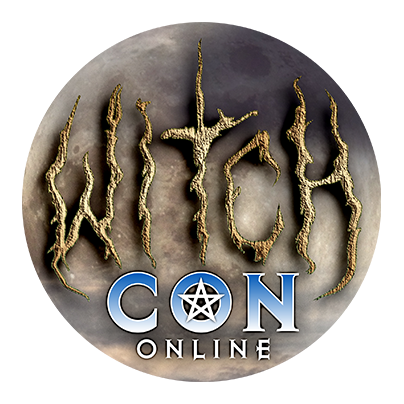 Bring the Magic to You!
March 5 to 7, 2021, join the largest online magical conference in the world, featuring over a hundred Witches and Conjurers coming to you by livestream video from across the globe!
Ancestor Veneration
A Livestream Class with Sen Elias
Sunday, March 7

at

3:15 pm

in The Saturn Library

Our ancestors are the foundation on which we stand, and they are quite literally the blood that flows through our veins, and their wisdom, guidance, and support are our North Star. In many spiritual traditions, you will find honoring of the Earth. In hoodoo and most African Traditional Religions, you will find a focus specifically on the ancestors, which reflect an understanding of life, death, and our inextricable connection to the Earth. In this class, we will delve into why ancestor veneration is the most important aspect of hoodoo and how you can apply these principles in your practice. Hoodoo is an oral tradition that comes from an oppressed people who were removed from their culture, and because of that fact, the Africans who arrived in America could not read or write. They held onto their spiritual beliefs by listening to those that came before them and maintaining that connection even after death. The ability to hear and communicate with our ancestors comes naturally because of our blood connection to them. This connection can be fostered through the use of ancestor altars, dreamwork, and meditation. In this class, you will learn to open those lines of communication and benefit from the wisdom, guidance, protection, and support that comes from the relationship you will build with your lineage. I want to be clear that everyone has ancestors, and each culture has its own folk magics. The guidance that you receive may not fall into the category of hoodoo, which is African American folk magic. However, you will still gain reciprocity with those who came before you, resulting in more excellent knowledge and understanding. It is my pleasure to introduce you to this work and show you how it's done!