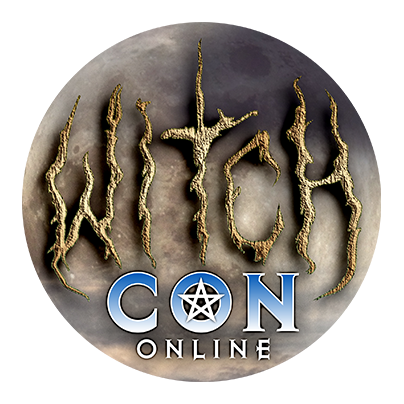 Bring the Magic to You!
February 18 to 20, 2022, join the largest online magical conference in the world, featuring over a hundred Witches and Conjurers coming to you by livestream video from across the globe!
Trance: The Divine Journey
Sunday, February 20

at

1:45 pm

in The Moon Garden

Trance is one of the eightfold paths of the Witch, a means by which one can enter into an altered state of awareness, either deliberate or involuntary. It could be as relaxed as a meditation in corpse pose or as energized as an ecstatic dance around a blazing fire. Trance can open the door to the spirit world, produce prophetic visions of the future, and invite the presence of deity within. Explore the differences between several types of trance states, how to induce them, and techniques you can use and adapt to enhance all manner of spellwork, divination, and rituals. All levels of experience are welcome.