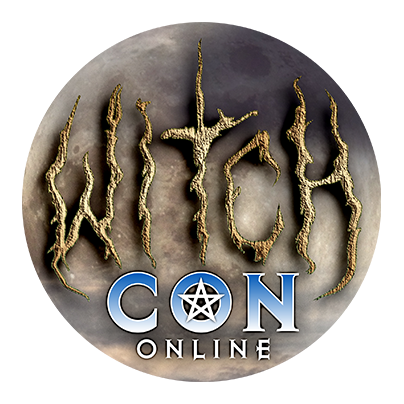 Bring the Magic to You!
February 16 to 18, 2024, join the world's largest livestream magical conference, featuring over 100 Witches and Conjurers from across the globe! Attend your favorite classes live, then watch all sessions on-demand whenever you like!
Ancestral Magick - Red, White, and Black: Traditional Healing in South Africa
Sunday, February 18

at

12:15 pm

in The Saturn Library

The journey of uThwasa (the ancestral spiritual calling of Sangomas, or South African Shamans) is a rare and testing time for initiates. During this time, the apprentice must sleep on the floor of the Ancestral Hut (indumba), avoid all physical contact with non-initiates, and become completely entranced by the spirits of their ancestors.

The journey of ancestral healing leads the twasa (a word meaning "blossom") to become a fully-fledged sangoma—a specialist in divination, healing, traditional medicine, dance, drumming, trance induction, and counseling. This is one of the most challenging trials a person can undergo, and many initiates flee their calling.

Join South African sangoma, Ryan Edmonds—whose family has lived in South Africa since 1717—as you journey into the secret and mysterious world of African ancestral spirituality.
What does it look like to have a shamanic calling?

What constitutes "the calling sickness"?

Discover the hidden messages of our dreams.

What really are the Ancestors (amaDlozi) - the collective consciousness of our world.

Learn the power of the Serpent Spirit - ruler of the Hidden Lake.

Connect immediately with your own personal ancestral lines.

Learn how bone reading (lhola 'mathambo) - perhaps the oldest form of divination in the world, and still used all across African today - can be used to reunite us with the gods.

Learn why the colors red, white, and black are used throughout the ancient healing traditions—from Celtic Europe to Ancient Greece, Native America, Germany, and Africa.

Why modern spiritual traditions are "cut off" from their roots and thus their source of power and magick.

How sangomas use trance induction and herbal medicines to heal.

Why more and more white people are being called to initiate into local spiritual traditions—and the implications thereof.

... and much more.