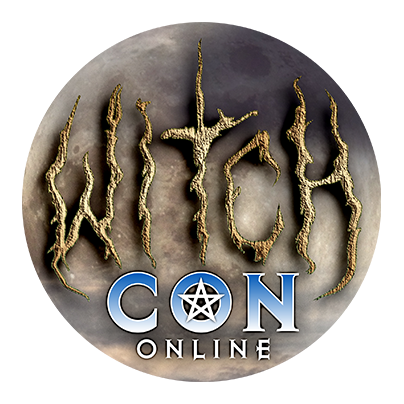 Bring the Magic to You!
February 16 to 18, 2024, join the world's largest livestream magical conference, featuring over 100 Witches and Conjurers from across the globe! Attend your favorite classes live, then watch all sessions on-demand whenever you like!
How to Unleash Your Superhuman Powers
Sunday, February 18

at

1:45 pm

in The Mars Chamber

Join Goddess Rhonda Harris-Choudhry and learn how to truly unleash your superhuman powers to strengthen your spells and other magickal works as well as your body, mind, and spirit.

Witches are superhumans, and that's the bottom line. But, many do not realize the amount of power they have and how to unleash it. Getting in touch with and revving up your custom innate energy and adding it to your spell and other works can truly take your witchcraft to the next level.

In this class, you'll learn:
How to determine your dominant sense to strengthen your spells and works.

How to link the senses to maximize your magical strength

How to clear the blockages that keep your energy from going out at full wattage

A little-known technique that will instantly amp up your power

How to link with the celestial power of the planets to add their energies to yours for amazing manifestation power

And much more!

You were born with the birthright of power and the ability to create the life you want. This class will help you to claim your birthright.