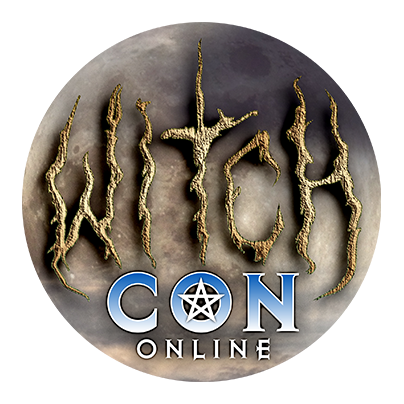 Bring the Magic to You!
March 5 to 7, 2021, join the largest online magical conference in the world, featuring over a hundred Witches and Conjurers coming to you by livestream video from across the globe!
Herbs and Feathers, Charms and Bone: The Best Spell Magick Workshop Ever
Sunday, March 7

at

12:15 pm

in The Saturn Library

Do you like working with herbs? So does Rev. Paul Beyerl and he has been an herbalist for 45 years. There is more to herbal work than phytochemistry and scientific knowledge. There is more to herbal work than comminution and pathology and etiology. There is an intimate knowledge of herbs which reveals hidden quirks and characteristics about their personalities, secrets often revealed only to shamans and medicine women and herbal mystic. Paul is one of the latter.

Since the publication of The Master Book of Herbalism in 1984 his passion was kindled and he began serious research and exploration. Paul is a foremost expert in the field and has what may be one of the larger collections of documented, academically sound information on the magickal, ceremonial and religious uses of herbs.

Class Discussions will include:
What is Spell Magick?
Turning to my Merriam Webster dictionary
To spell is to name or to write or to type the letters of in order
To spell is to add up to; working the ritual with care and precision is likely to spell success.
To spell is to read slowly and with difficulty; She managed to spell out all the steps of the Ritual of the Lesser Banishing Pentagram
An indeterminate period of time. He did a spell in the Navy
A stretch of a specified type of weather. A spell of Indian Summer let them work Hallows in the garden
What makes it work?