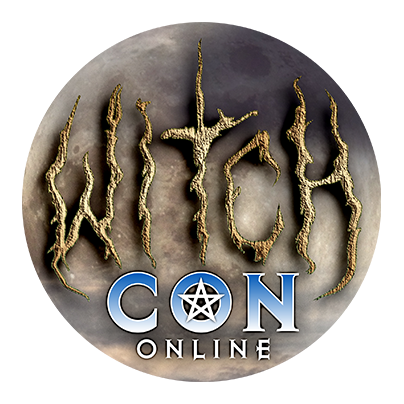 Bring the Magic to You!
March 3 to 5, 2023, join the world's largest livestream magical conference, featuring nearly 100 Witches and Conjurers on live video from across the globe! Watch classes live and then rewatch on-demand as often as you like!
Spell It Out With Tarot
Sunday, March 5

at

12:15 pm

in The Mercury Atrium

Jars, candles, dolls, and tarot for spell work! That's right tarot! "But, tarot is just for divination?"
BZZ
wrong! Tarot can be used for so many things, from making decisions, seeing what other factors are playing out in situations, and for spell casting. Most people think that Tarot cards are only for doing readings, but in truth, they can be used to focus on an intention and co-create manifestation. We've walked the walk, now let's talk the talk and use our cards to create the reality we wish to live in!