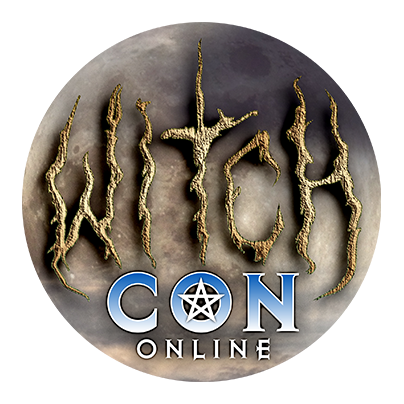 Bring the Magic to You!
March 5 to 7, 2021, join the largest online magical conference in the world, featuring over a hundred Witches and Conjurers coming to you by livestream video from across the globe!
Diamond Mediation
Sunday, March 7

at

1:45 pm

in The Sun Solarium

Students will be guided through the meditative state to explore unwanted and unhelpful beliefs/patterns. Visualization and transformation techniques will be used to help with healing/mental,physical, and spiritual wellness. The structure of the meditation will make it easy for students to utilize this meditation on their own after the class, and teach others.