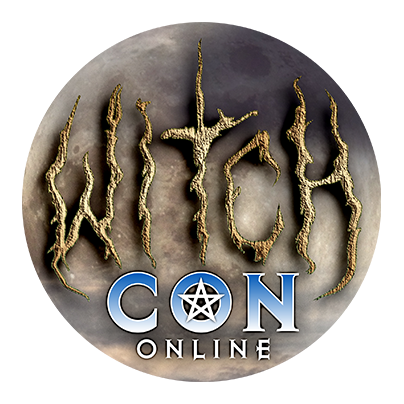 Bring the Magic to You!
February 16 to 18, 2024, join the world's largest livestream magical conference, featuring over 100 Witches and Conjurers from across the globe! Attend your favorite classes live, then watch all sessions on-demand whenever you like!
The Veil Between Worlds: An Exploration of Mediumship and Spirit Communication
Sunday, February 18

at

3:15 pm

in The Moon Garden

Embark on a journey of spiritual connection with Rachael Myers, the spirit witch, as she guides you through the intricacies of mental and trance mediumship and unveils the secrets of spirit communication.

In this class, you'll:
Learn how to connect to your spirit guides and helpers.

Understand the different "clairs," such as clairvoyance, clairaudience, and clairsentience, and how to use them.

Learn the difference between mental mediumship and physical mediumship.

Learn how to conduct a mediumship reading and receive in-depth information.

Unveil the secrets of the afterlife and harness your mediumship powers in this transformative class as you connect with spirits and embrace a new level of understanding and spiritual growth!