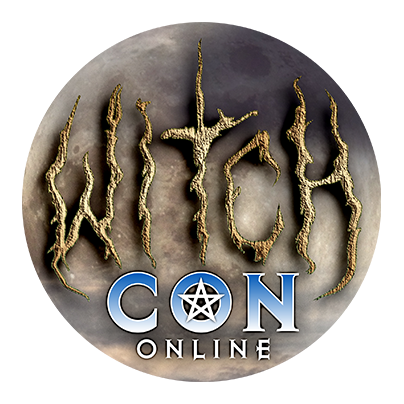 Bring the Magic to You!
February 16 to 18, 2024, join the world's largest livestream magical conference, featuring over 100 Witches and Conjurers from across the globe! Attend your favorite classes live, then watch all sessions on-demand whenever you like!
FOOL - An Experiential Pathworking Through the Major Arcana
A Livestream Class with Poppa Capp
Sat

at

6:45 pm

in The Mercury Atrium

FOOL is an imaginative, immersive, and meditative pathworking journey, in which Poppa Capp guides you through a firsthand experience of encountering and integrating the energies, powers, and characteristics of the major arcana of the tarot within your own consciousness.

FOOL is presented as a vivid and magical story-like adventure - YOU are are main character in the pathworking, taking on the energy of the Fool, as you make your way through the incredible quest of will, creation, power, love, tragedy, loss, death, hope, rejuvenation, awakening, and ascension that the Fool makes through the major arcana.

FOOL is specifically designed to alter your consciousness and align your energy with that of each card in the major arcana. Through the pathworking, you will come to a deeper and richer understanding of the tarot by directly experiencing and interacting with the power and persona of each major arcana energy.

Join Poppa Capp as he guides you through the journey of the FOOL!