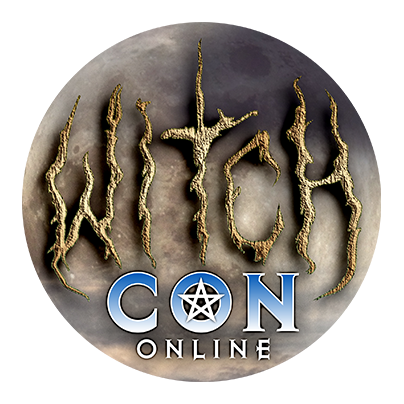 Bring the Magic to You!
February 16 to 18, 2024, join the world's largest livestream magical conference, featuring over 100 Witches and Conjurers from across the globe! Attend your favorite classes live, then watch all sessions on-demand whenever you like!
Old World Magick for the Modern World
A Livestream Class with Patti Negri
Sunday, February 18

at

12:15 pm

in The Moon Garden

Learn tips, tricks, and Techniques to Balance, Empower, and Create a Life you Love! Living a joyful, productive, and conscious life 24 hours a day!

In this lively presentation based on Patti Negri's Internationally best-selling book, she will talk about fun, easy ways to add magic to every moment of your life. These are simple, fun, and free techniques you can add to every aspect of your day to create and manifest the life you want! Learn everything from how to deal with difficult relationships, your own personal blocks, fears, and limitations, to how to develop your own psychic ability and intuition and to tune into your own guides and deity.