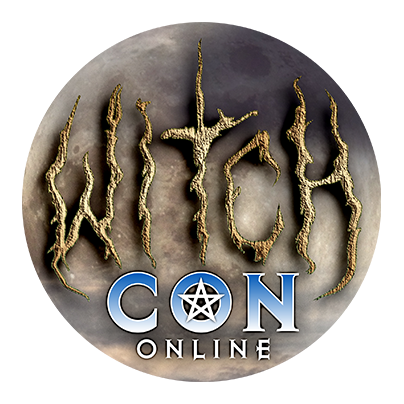 Bring the Magic to You!
March 5 to 7, 2021, join the largest online magical conference in the world, featuring over a hundred Witches and Conjurers coming to you by livestream video from across the globe!
Divination with Crystals (and other Alternatives to Tarot)
Sunday, March 7

at

9:00 am

in The Mercury Atrium

Patricia Telesco found that using the Tarot when she travelled was a difficult task. Alas, cards are not forgiving of coffee or coke. So, instead, she turned to crystals. There really isn't anything in the world you cannot use for divination, including the kitchen sink and junk drawer. She just went to crystals because, well, they are pretty AND durable. This class shares how to create a system of your own, and a casting cloth. Glitter is encouraged.