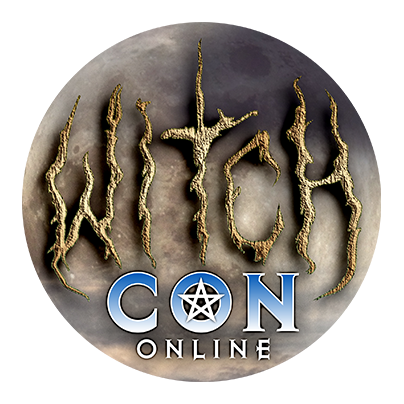 Bring the Magic to You!
March 3 to 5, 2023, join the world's largest livestream magical conference, featuring nearly 100 Witches and Conjurers on live video from across the globe! Watch classes live and then rewatch on-demand as often as you like!
Rising Fundamentalisms and the Pagan/Christian Divide
Sat

at

12:15 pm

in The Mars Chamber

Are we experiencing a new Satanic Panic? Is Christianity experiencing a serious divide between progressive and fundamentalist positions? How does this affect Witchcraft and Paganism as we move toward the middle decades of the 21st century?

When Donald Trump ran for President it seemed that hidden fears and prejudices suddenly came to life and those prejudices and fears were validated by his meteoric rise to power. This class will consider the questions arising from the apparent growth of a large variety of fundamentalisms changing the spiritual topography of religion in America and Europe.

Current sociological, and religious anthropological studies will shed light on the questions, and recent anecdotes from both Pagans and Christians will be highlighted.

Please be ready to share any of your own stories via the dialogue box.