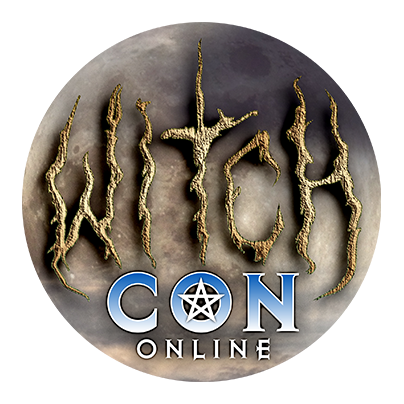 Bring the Magic to You!
February 18 to 20, 2022, join the largest online magical conference in the world, featuring nearly a hundred Witches and Conjurers coming to you by livestream video from across the globe!
Sympathetic Magic: A Witch's Guide to Candles, Poppets, and Tools
Sunday, February 20

at

3:15 pm

in The Jupiter Conservatory

Join Mystic Dylan as he divulges some of the tips and tricks needed to implement one of the most well known aspects of witchcraft and sorcery, sympathetic magic.

In this modern world we rarely think outside of the box, but back in the day witches relied heavily on imagination and improvisation. Learn to use the age old concept of "like represents like".

In this class you will learn how to utilize dolls, candles, clay, wax, nails, and sticks for your magical purposes. How to make cemetery dirt, fetishes, and the importance of black salt and spell ash.