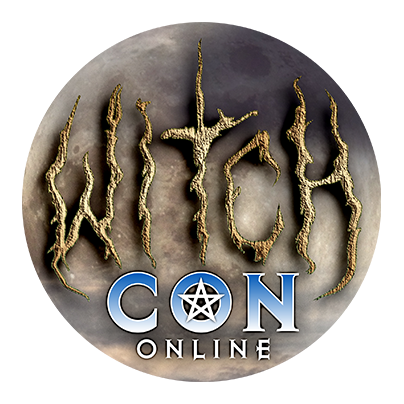 Bring the Magic to You!
February 16 to 18, 2024, join the world's largest livestream magical conference, featuring over 100 Witches and Conjurers from across the globe! Attend your favorite classes live, then watch all sessions on-demand whenever you like!
The Magic and Mysteries of Egypt: An Introduction to Heka
Sat

at

6:45 pm

in The Jupiter Conservatory

Learn the hidden secrets of the ancients. Egypt is one of the oldest of magical civilizations, and their knowledge of the occult and sorcery not only survived but also permeated many of the systems of magic still used today. This class will focus on hands-on tips and tricks that the ancient Egyptians used in their sorcery, but will also discuss the magical texts they left behind.