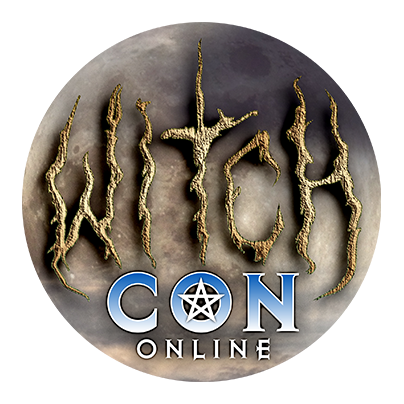 Bring the Magic to You!
February 18 to 20, 2022, join the largest online magical conference in the world, featuring nearly a hundred Witches and Conjurers coming to you by livestream video from across the globe!
The Devil In Latin American Brujeria
Sunday, February 20

at

10:30 am

in The Mercury Atrium

In Latin American Folk Magic many Brujo/as work with Catholic Saints and Folk Saints. But we also have other Brujo/as who work with Satanas or also known as The Devil. In this presentation, we will discuss many topics but we focus mainly on The Latin American approach. How did this come about? What cultures influenced this practice. Who were the historical figures that influenced this practice? Class Highlights:
The History Of Devil Worship In Latin America.
What role does Satanas play in Latin American Folk Magic.
Developing a sacred space for our development and communication with Satanas.
The Importance of everyday ritual.
Offerings.
Books and references.
and much more!