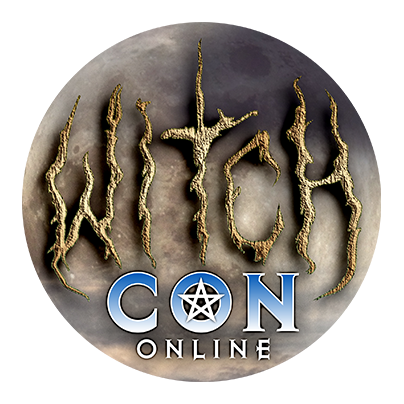 Bring the Magic to You!
March 5 to 7, 2021, join the largest online magical conference in the world, featuring over a hundred Witches and Conjurers coming to you by livestream video from across the globe!
Anima Sola In Latin America
Sunday, March 7

at

9:00 am

in The Sun Solarium

When many think about the Anima Sola many think of a spirit who is here to retrieve lover, others think of a spirit that is tormented in a place called purgatory. One subject that has not been given a lot of research and investigation is the Cult to the Anima Sola and the Anima Spirits in Latin America. Having its roots in the Catholic religion, Latin American Spiritism, and Indigenous practices in Latin America. In many Latin countries Anima Sola, and the Animas are seen as Folk Spirits and Saints. Many go to the graves of the dead of certain Animas, some use the bones of the deceased, and other use folk spirits and saints to have contact with the Animas. They have gathered so much popularity because of the fast miracles they bring to those who seek them. The people who work very close to these spirits are called Animeros. Animeros is a name given to those who work with the Anima Sola or devotees to The Animas. Misunderstood spirits The Animas are here to help humanity and humanity is also here to help them as well.

Class Highlights:
What Are Animeros
What Styles Of Practices Do Animeros have within the Cult of The Anima Sola and the Animas
How do we establish communication with the Anima Sola and the different Animas
How to prepare a Basic altar to the Animas
What Offerings do the Animas Take
What Are Do's and Dont's with the Animas
What are common misunderstandings with the Anima Sola
Muertero Yamil is very happy to bring to you this extensive research, experiences, and style of devotion that has required a lot of time to bring a closer connection and results in Muertero's life.