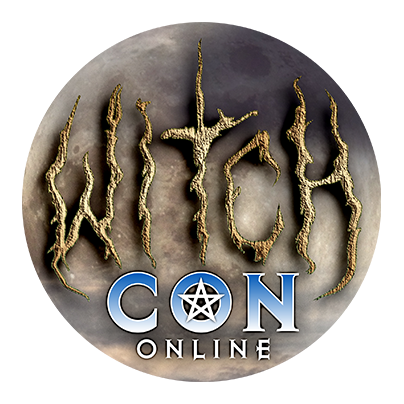 Bring the Magic to You!
February 18 to 20, 2022, join the largest online magical conference in the world, featuring over a hundred Witches and Conjurers coming to you by livestream video from across the globe!
Bloodwalking: A Journey Into Your Ancestral Chain
Sunday, February 20

at

4:45 pm

in The Moon Garden

Our ancestors gifted us with many things. Science explains this away, as part of our DNA. But is it limited to just physical traits and characteristics? Or could there possibly be more?

Bloodwalking is a meditative state where you follow your bloodline backwards through time, to experience or gain knowledge from the past that made you who you are. Even if you are unaware of your parents or are adopted, your blood is still the compass that will give you the direction to find your lineage.

This session will take you on a guided meditation, into a bloodwalk journey, and possibly see a place and time in your past.

Whether you practice ancestral magic or not, understanding as much as we can about where we come from helps us better understand who we are, as well as what we can become.

We invite you to come join us on a unique journey into the past.