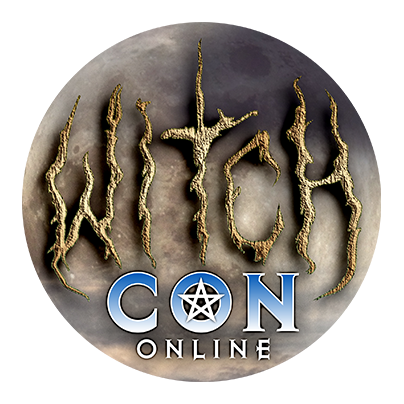 Bring the Magic to You!
February 16 to 18, 2024, join the world's largest livestream magical conference, featuring over 100 Witches and Conjurers from across the globe! Attend your favorite classes live, then watch all sessions on-demand whenever you like!
Hoodoo Cleansing and Protection Magic
A Livestream Class with Miss Aida
Sunday, February 18

at

8:15 pm

in The Sun Solarium

From minute burdensome events through the most horrific ones, learn the causes of negative energies and even negative entities entering your life. Learn how to banish negativity and protect yourself from future hardships. The psychological-physiological-spiritual are all interrelated. We must learn to care for all three aspects in order to have a healthy and happy life. Negative people are also a burden to many of us. They come in all shapes and sizes, from the meddlesome friend, neighbor, or family member to abusers and con artists. They all have weaknesses. Learn the dynamics of their behaviors and how to rid yourself of their harmful intentions. We will also discuss those who are ill and the effects on the caregiver.