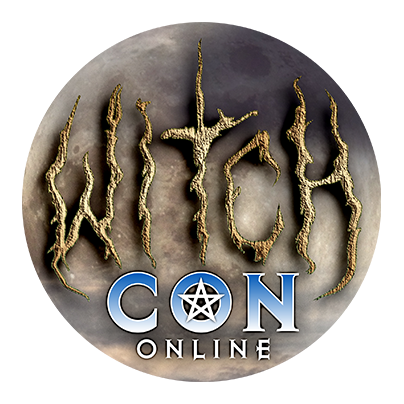 Bring the Magic to You!
March 3 to 5, 2023, join the world's largest livestream magical conference, featuring nearly 100 Witches and Conjurers on live video from across the globe! Watch classes live and then rewatch on-demand as often as you like!
Honoring the Gods: working with the Norse Pantheon from a German Folk Magic perspective
A Livestream Class with Mimi Curry
Sunday, March 5

at

8:15 pm

in The Jupiter Conservatory

This class will go into the basics of German folk magic and how the Norse pantheon plays an integral part in the practice. First we will start with a brief history of German Folk Magic, where it originated, and how it made its way to America. Next we will discuss Germanic people's roots in the Norse pantheon and culture. We then will break down 5 of the major deities which include Odin, Freya, Thor, Tyr, and Loki. With each god we will talk about their rolls in German folk magic and how to incorporate them into your practice. I will then leave room for questions anyone has about the class.