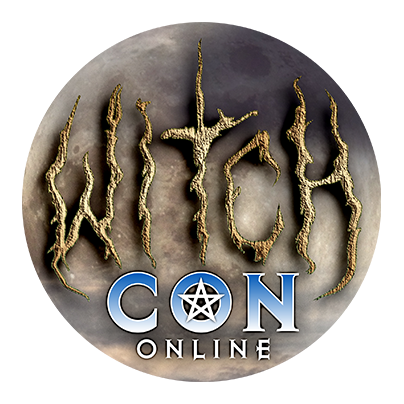 Bring the Magic to You!
February 16 to 18, 2024, join the world's largest livestream magical conference, featuring over 100 Witches and Conjurers from across the globe! Attend your favorite classes live, then watch all sessions on-demand whenever you like!
Catholic Witchcraft and Petitioning the Saints
A Livestream Class with Mimi Curry
Sat

at

3:15 pm

in The Jupiter Conservatory

When most people look at the Catholic Church, they do not see witchcraft. However, it is deeply embedded into the practice. Its magical roots are obvious—from taking deities and turning them into saints to using certain symbols and prayers in worship. In this class, we will examine a brief history of the Catholic Church and how people from different cultures use saints in their practice. We will also discuss how to petition a Saint to be used in workings of your choosing and how to also choose a patron Saint. This class will add depth to anyone's practice and open the doors to opportunities to improve their craft.