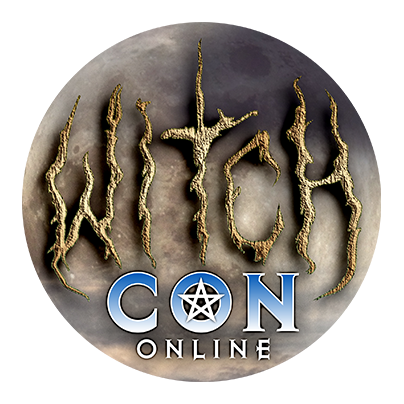 Bring the Magic to You!
March 5 to 7, 2021, join the largest online magical conference in the world, featuring over a hundred Witches and Conjurers coming to you by livestream video from across the globe!
13 Mirrors For Your Witchcraft
Sunday, March 7

at

3:15 pm

in The Moon Garden

Mirrors are mysterious and versatile magickal tools that you can easily add to your witch's arsenal. Mickie will share mirrors that you can incorporate into your own magick.

Class Highlights:
Add sigils to mirrors either seen or unseen for transformative magick.
How boxes mirrored inside or outside can be used for different kinds of spells.
Discover how mirrored jewelry can be a powerful psychic shield.
Learn what kind of mirror works well to make energy traps for absorbing unwanted energy.
Create sentinel mirrors to watch over your home.
Store magickal energy in a mirror to release at a specific time.
You will learn some new tricks for using the reflective power of mirrors to bring your magick to the next level.