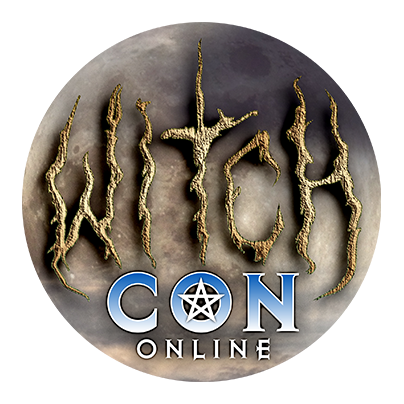 Bring the Magic to You!
March 5 to 7, 2021, join the largest online magical conference in the world, featuring over a hundred Witches and Conjurers coming to you by livestream video from across the globe!
The Magic of a Witch's Potion
Sunday, March 7

at

6:45 pm

in The Jupiter Conservatory

From the author of Supermarket Magic, Supermarket Sabbats, and the new release, The Witch's Book of Potions, learn how to make intriguing and unusual drinkable potions, elixirs, and magical cocktails not only with exotic herbs but also with so-called ordinary ingredients right from your local grocery store. This presentation will give an overview of many different types of mixtures from Michael's works; such items as sleeping potions and healing tonics to such things as a simple but very effective Green Fairy recipe which is a homemade alternate version of absinthe. Not only will these be featured, but a couple of recipes will be shared that have not been in print.