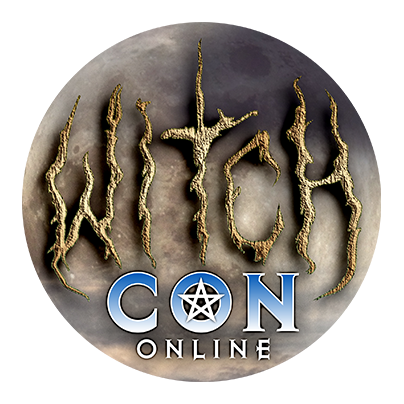 Bring the Magic to You!
March 3 to 5, 2023, join the world's largest livestream magical conference, featuring nearly 100 Witches and Conjurers on live video from across the globe! Watch classes live and then rewatch on-demand as often as you like!
Mind Craft
Sunday, March 5

at

3:15 pm

in The Mercury Atrium

The science of the mind cannot be overlooked in Witchcraft.

Many things we do at the altar are triggers to the subconscious to cause a change in accordance with the will.

This course will cover the deep recesses of the mind and we use them in witchcraft.
Mind control: taking the reigns not the ride.
Subconscious trickery.
Self-hypnosis.
Subliminal programming and more.
Cause change in your mind and in your life today