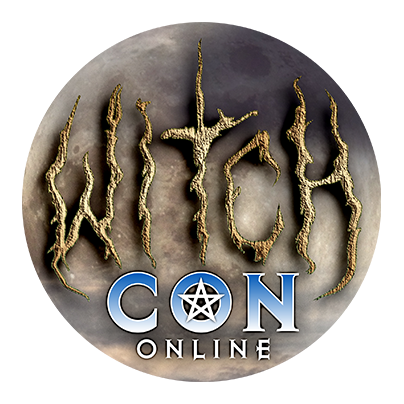 Bring the Magic to You!
March 5 to 7, 2021, join the largest online magical conference in the world, featuring over a hundred Witches and Conjurers coming to you by livestream video from across the globe!
Magical Warfare: The Art of Deception
Sunday, March 7

at

3:15 pm

in The Mars Chamber

"All warfare is based on deception"- Sun Tzu

When you come across another practitioner or practitioners that don't play nice, it would be best to be acquainted with the rules and techniques of magical warfare. Being prepared often means not having to fight.

In this workshop, explore these techniques and learn how to keep your loved ones and yourself safe when things turn ugly.