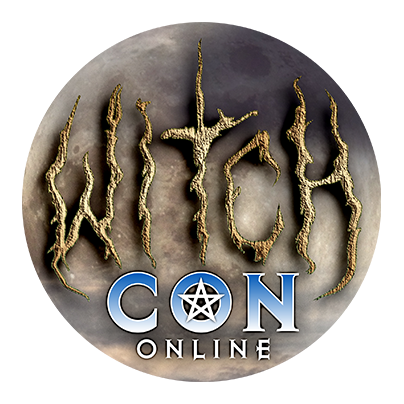 Bring the Magic to You!
February 16 to 18, 2024, join the world's largest livestream magical conference, featuring over 100 Witches and Conjurers from across the globe! Attend your favorite classes live, then watch all sessions on-demand whenever you like!
Magical Warfare: Feeding on your Enemies
Sat

at

3:15 pm

in The Mars Chamber

The Art of War by Sun Tzu opens with the costs of warfare, feeding troops, and transporting supplies and concludes that chapter with stealing supplies from your enemies as the best solution.

It is such with Magical warfare.

Your enemies grow weak as you grow stronger, ultimately leading to the demise of the enemy unless they stop sending their attacks.

These are the techniques we shall learn in this workshop.

Furthermore, these techniques can teach you to transform any unwanted energy into useful energy to manifest your desires. If you have active enemies, picture them doing your spells for you while draining themselves.

Yes, it's devious, but it's been lining Michael Correll's pockets pretty well for years and he wishes that for you as well.