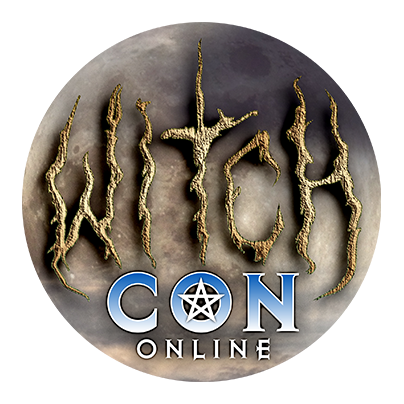 Bring the Magic to You!
February 16 to 18, 2024, join the world's largest livestream magical conference, featuring over 100 Witches and Conjurers from across the globe! Attend your favorite classes live, then watch all sessions on-demand whenever you like!
Magickal Cooking Made Easy
Sat

at

3:15 pm

in The Venus Parlor

Learn to create simple recipes for powerful magick in this class on beginner and intermediate cooking magick!

Master techniques for adding magick to your everyday meals, discover powerhouse ingredients and spice blends to supercharge your dishes, and create some amazing veggie tacos and homemade salsa for health, love, and happiness!

Whether you're a new witch looking to delve into kitchen magick for the first time, or an experienced cook looking to pick up some new ideas and time-saving tricks, this class will inspire you to get cooking with the undeniably magickal power of food!