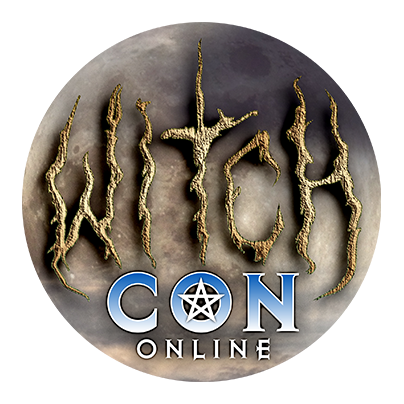 Bring the Magic to You!
March 5 to 7, 2021, join the largest online magical conference in the world, featuring over a hundred Witches and Conjurers coming to you by livestream video from across the globe!
Magical Vectors
Sunday, March 7

at

4:45 pm

in The Mercury Atrium

Join teacher and high priestess, Martha Morán González for a workshop on Magical Vectors. In this workshop you will learn the master alchemical formula to develop and materialize any objective to be achieved, through magic vectors together with the formulation of the building blocks (the elements of creation), which are a milestone and a revelation for the magic panorama. These formulations are created and conceived by Martha, based and sustained over many years of investigation and magic study.

Magic vectors can be used in multiple ways. They are created and charged with magical intentions to produce and to provoke changes in a person or a specific situation. You'll learn how to perform and create your own formulations based on your needs and requirements.

At the end of this workshop you will be prepared to make everything you propose happen; creating, helped by the new knowledge acquired, endless magical vectors that will accommodate all the circumstances in your favor to fulfill your work, in addition to knowing how to combine the elements so that you achieve all your goals in a magical way.