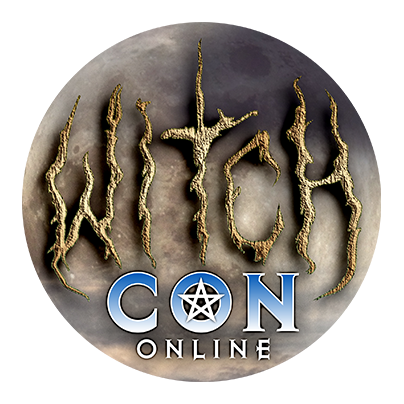 Bring the Magic to You!
March 3 to 5, 2023, join the world's largest livestream magical conference, featuring nearly 100 Witches and Conjurers on live video from across the globe! Watch classes live and then rewatch on-demand as often as you like!
Justice or Revenge: Cast a Spell that Really Works for Good or for Bad
Sat

at

1:45 pm

in The Jupiter Conservatory

Have you ever wondered what the word "justice" means? Have you ever thought about the difference between justice and revenge? Although they may seem antonymous, the essence is almost the same, and the difference is separated by a small thin line.

Are you casting a "justice" spell? Is it revenge? First, you must be clear on the difference, in order to develop the basis for your spell.