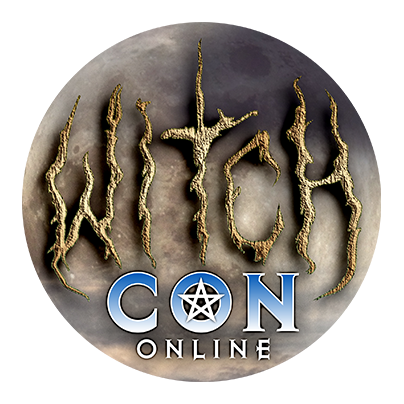 Bring the Magic to You!
February 16 to 18, 2024, join the world's largest livestream magical conference, featuring over 100 Witches and Conjurers from across the globe! Attend your favorite classes live, then watch all sessions on-demand whenever you like!
Transformation and Evolution Through Chaos
Sat

at

10:30 am

in The Mars Chamber

Chaos is part of the essence of life. It's the way to survive in the process of transformation caused by external forces. For this reason, without chaos, there is no order; without order, there is no chaos; and, if there's no chaos, there's no transformation.

Transformation is a natural law. Even when we die, our body is transformed into compost for the earth. We cannot go against this law. Magick is about polarity: chaos and order, dark and light, and this IS NOT the same as good or bad. Magick is an art, but it's also a science with its own laws and order. You must follow the order it dictates; otherwise, you are not honoring the elements and won't materialize your intention.