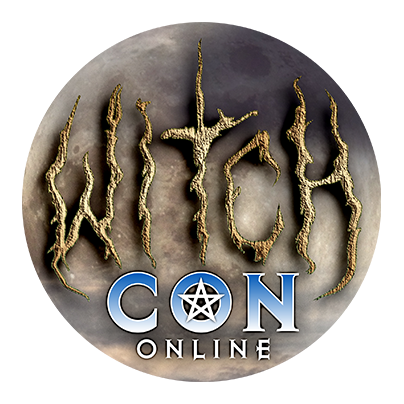 Bring the Magic to You!
February 16 to 18, 2024, join the world's largest livestream magical conference, featuring over 100 Witches and Conjurers from across the globe! Attend your favorite classes live, then watch all sessions on-demand whenever you like!
Animal Spell and Magick
Sunday, February 18

at

4:45 pm

in The Sun Solarium

We love our pets and want the best for them. Sometimes a little magick works wonders—and you don't need a magick wand or a cauldron to make wonderful things happen. To keep our pets happy, healthy, and safe. In this collab class, Marla Brooks and Victoria Gross will discuss a myriad of spells for subjects such as protection, bonding, healing, and keeping out of harm's way by using magical gems, herbs, candles, and incense. We'll also cover Pet Astrology, Reiki, and Divination With Animals.