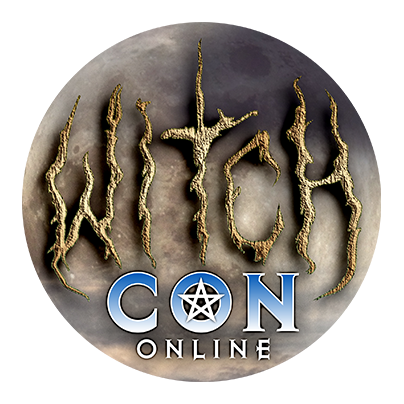 Bring the Magic to You!
March 3 to 5, 2023, join the world's largest livestream magical conference, featuring nearly 100 Witches and Conjurers on live video from across the globe! Watch classes live and then rewatch on-demand as often as you like!
Alchemy: Theory & Practice
A Livestream Class with Mark NeCamp
Sat

at

12:15 pm

in The Mercury Atrium

To put it simply, Alchemy is the science of changing one substance into another. It is the uniting of internal and external forces working in unison towards a process of continuous evolution. Although it is hundreds of years old, the ancient wisdom of Alchemy teaches as much as other esoteric tools such as Astrology, Tarot, or Kabbalah. Modern Alchemy is the spiritual process of transforming the "lead" of our souls into their purest form of "gold" so our lives are transformed to the highest human potential.

This workshop teaches the 7 Steps of Alchemy in a modern context and uses meditation and energy work to teach accessible tools that can be used in ritual and daily practice to balance the energies in your life.