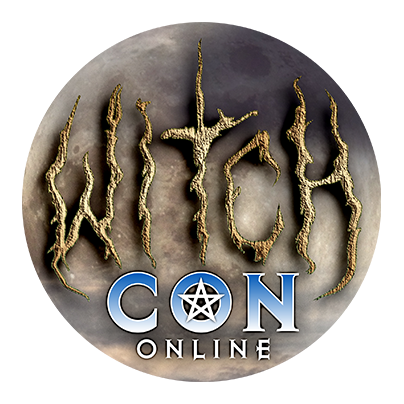 Bring the Magic to You!
February 16 to 18, 2024, join the world's largest livestream magical conference, featuring over 100 Witches and Conjurers from across the globe! Attend your favorite classes live, then watch all sessions on-demand whenever you like!
Magic Carpet Magic
Sat

at

9:00 am

in The Mercury Atrium

Step into the realm of real magic—the magic that surrounds us in our daily lives that we have learned to overlook.

We are all born magical, and little by little, from the moment we are born, that magic starts getting stripped away with new-world thinking, schooling, business, and responsibilities.

Learn the value of visualization and practicing gratitude to uncover the real magic life has to offer.

We are all born magical, and little by little, from the day we are born, that magic is peeled away from us. This class will help you rediscover your magic and how it will change your life. It will offer practical exercises to increase the magic in your life.

Get ready to lay on your magic carpet. Please come prepared! Choose a nice towel, yoga mat, or Persian rug. You will want to be thoughtful regarding your chosen carpet, as it is the means to your adventure. While you don't need a fancy one, being conscientious in selecting it will increase its innate value to you.
We will explore body and soul connection, positive thinking, and overall gratitude.

You will learn practical steps to incorporate into your daily life to help you attract positive outcomes in all realms of your life - love, wealth, health, success, and overall happiness.

You will learn the value of a positive attitude in any situation.

You will learn how to create a magical journal to help you reflect and keep close to you the magic that you have discovered, uncovered, and experienced throughout your life.