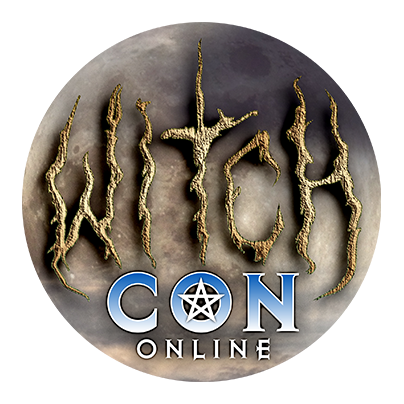 Bring the Magic to You!
February 16 to 18, 2024, join the world's largest livestream magical conference, featuring over 100 Witches and Conjurers from across the globe! Attend your favorite classes live, then watch all sessions on-demand whenever you like!
Sacred Baths and Washes of Water Magic
Sat

at

10:30 am

in The Moon Garden

Join me as we take a deep dive into the baths and washes of Water Magic. Our bodies and our planet are made up primarily of water. This sacred element is in us and all around us. In this workshop, we will talk about the different types of water and their magickal uses, including:
Holy Water

Spring Water

Rain Water

Ocean Water

Storm Water

and more.

We will discuss how to use these waters to spiritually cleanse yourself and your home, as well as how to use them in your magick to bring about your deepest desires.