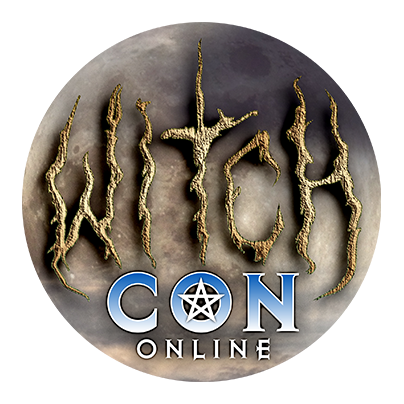 Bring the Magic to You!
March 5 to 7, 2021, join the largest online magical conference in the world, featuring over a hundred Witches and Conjurers coming to you by livestream video from across the globe!
Hoodoo House Blessing
Sunday, March 7

at

12:15 pm

in The Sun Solarium

There are a lot of reasons for Hoodoo House Blessing. Maybe you just moved, bought a house, or maybe you just feel like things need to be spiritually cleansed. Whatever the reason there are a few things to consider before you start. There are as many methods for cleansing and protecting a house as there are houses.

Class Highlights:
House blessings with black salt and sea salt
Using St. Joseph to help sell or buy a house
Making magickal herb floorwashes
Crafting gris gris bags and charms for your threshold
There will also have a Q + A where you can discuss your specific issues and concerns.