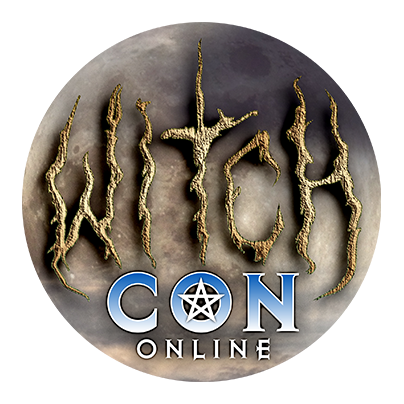 Bring the Magic to You!
March 3 to 5, 2023, join the world's largest livestream magical conference, featuring nearly 100 Witches and Conjurers on live video from across the globe! Watch classes live and then rewatch on-demand as often as you like!
Going Beyond Cards and Palms: Unique forms of Divination
Sunday, March 5

at

6:45 pm

in The Mercury Atrium

Tarot (and cartomancy), palmistry, and horoscopes dominate the landscape of non-mediumship divinatory practices. Some methods have had resurgences, or made their way into trends, like crystal scrying, runes, or tea leaf readings, but the big three still stand out as the most common forms of soothsaying in the magical and mundane worlds. In this class, we will jump into the theory and practice behind lesser-known forms of divination and oracular practice, going over the methods, histories, and uses of different methodologies to peer into the warp and weft of fate. We will examine:
Oracles, "talking statutes," and the mingling of worship with divination
Particular forms of divination that are less known to modern practitioners, including ceromancy, bibliomancy, pyromancy, and more.
Overviews of South and East Asian practices and how they differ and compare to practices in the West.
Practical advice for delving deeper into unique divinatory practice.
We will be looking into both theory as well as practice, so expect to leave prepared to try out some of these incredible tools and systems on your own.