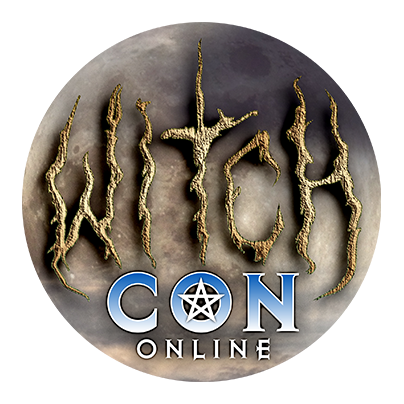 Bring the Magic to You!
February 16 to 18, 2024, join the world's largest livestream magical conference, featuring over 100 Witches and Conjurers from across the globe! Attend your favorite classes live, then watch all sessions on-demand whenever you like!
Angels, Demons, and the Rest of Us: Spiritual Hierarchies in Witchcraft and Magic
Sunday, February 18

at

8:15 pm

in The Jupiter Conservatory

Within many traditions that inspire current trends and practices in Witchcraft and magic, the cosmos is a heavily populated place. We might even say overcrowding is a major concern. From the hierarchies of angels and demons used by ceremonial magicians, with their leather-bound grimoires and complex sigils, to the courts of the fae and the palaces of the Underworld: the population is staggering. In this class, we'll examine the ways that magical practitioners across multiple traditions have populated the known (and unknown, or invisible) cosmos. Among other things, we'll delve into:
Angelic and demonic magic: choirs, kings, and potentates

Spiritual frameworks for higher beings: emanations of God, spirits of the dead, and more

Organizing the ineffable: systems of approaching other worlds, other beings, and the realms (real or imagined) of magicians, witches, seers, and others

Regardless of our traditions, most of us that believe in magic have our own unique and significant maps of the world beyond mundane reality. Here, we're going to look at how various groups have understood those maps and how we might read them, use them, and (most importantly) create our own.