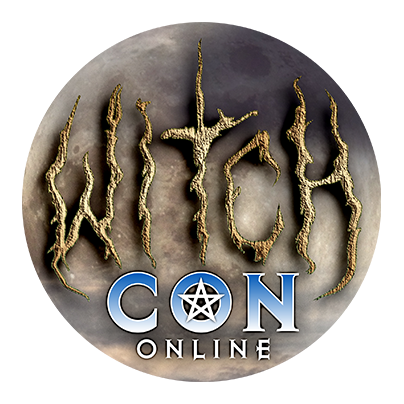 Bring the Magic to You!
March 5 to 7, 2021, join the largest online magical conference in the world, featuring over a hundred Witches and Conjurers coming to you by livestream video from across the globe!
Astrology for the Magical Practitioner: Diving into the Heart of Astrology and Planetary Magic
Sunday, March 7

at

10:30 am

in The Sun Solarium

Astrology is a foundation to the Western Occult Tradition. It is woven into ceremonial magic, angelic magic, witchcraft, Hermetic Qabalah, and more. Traditional astrology is going through a renaissance as many magical practitioners are craving a more magically-centered astrology that can inform serious practice, magical workings, and even religious convictions or beliefs. Our paths can be enriched by the study of this cosmic art.

In this workshop we will dive into the foundations of traditional astrology from a Hellenistic and Renaissance perspective. We will be exploring the classical seven planets, their use in horoscopes and magic, as well as the principles of astrological and planetary magic.

Class Highlights:
Traditional astrology's seven planets and their role in magic and horoscopes
The uses of planetary magic
The traditional astrological understanding of the house system, the signs, the elements, and the other building blocks of astrological understanding
Come and dive into the incredible and rich world of traditional astrology. Learn the cosmic art beyond the simple sun-sign based system it has become and see it for what it really can be: transformational, magical, and inspiring.