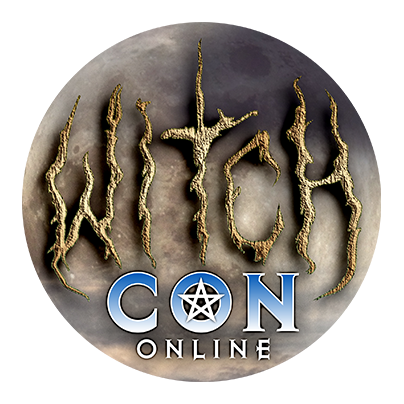 Bring the Magic to You!
February 18 to 20, 2022, join the largest online magical conference in the world, featuring nearly a hundred Witches and Conjurers coming to you by livestream video from across the globe!
Sacred Ritual to Invoke Mother Durga
A Livestream Class with Lady Rhea
Sat

at

12:15 pm

in The Venus Parlor

Mother Durga is one of the beloved goddesses of India. Her energy is considered supreme and she is loved by many. Her presence is invoked for protection, strength, energy, motherhood, the destruction of evil forces, and defense against the dark arts. She is fearless and combats evil in all forms, especially the negative entities of the demonic realm. The hero of the underdog, Mother Durga comes to the defense of victims and helps defeat adversaries. She blesses us with energy, fortitude, and helps us to be resilient.

In this event, Lady Rhea will give a brief presentation about Mother Durga, followed by the performance of a puja and invocation to invoke the presence of our Lady Durga to bestow blessings upon us. An invocation mantra will be taught to the class and then recited at the ritual's conclusion.

The ritual being performed was translated by John Myrddhin Reynolds from the Rig Veda and was bestowed upon me to carry the magick of protection. This will be the first time that I will perform the Durga ritual and invoke Durga's blessings of protection in public.

Join Lady Rhea for this monumental event celebrating Mother Durga.