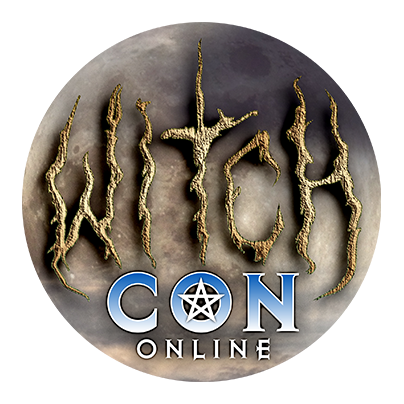 Bring the Magic to You!
February 16 to 18, 2024, join the world's largest livestream magical conference, featuring over 100 Witches and Conjurers from across the globe! Attend your favorite classes live, then watch all sessions on-demand whenever you like!
Conjuring with Cannabis: Using Weed in Witchcraft
Sunday, February 18

at

10:30 am

in The Venus Parlor

Author Kerri Connor will entertain you as you learn about the spiritual history of cannabis and how to incorporate it into a beneficial part of your current spiritual or witchcraft practice today.

As more and more people experiment with cannabis, we not only reclaim its entheogenic properties, we learn how to incorporate it into a variety of modern-day practices. Meditation, channeling, energy work, spell work, spiritual connections – all can be enriched, enhanced, and easily accessible with weed once the practitioner learns how.

In this workshop, you'll:
receive an introduction to the spiritual use of cannabis.

learn the different benefits of adding cannabis to a variety of spiritual and magical practices.

gain insights into how to best use cannabis in your own practices.

discover safe methods for exploration.

Delve into a world of greater focus, enhanced empowerment, and a deeper connection to spirit with weed as your guide. Start your journey here!