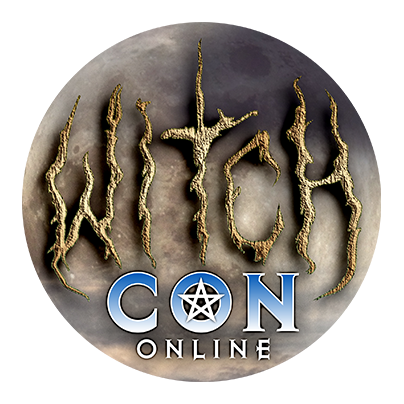 Bring the Magic to You!
March 5 to 7, 2021, join the largest online magical conference in the world, featuring over a hundred Witches and Conjurers coming to you by livestream video from across the globe!
Creating Blessing Oils
Sat

at

4:45 pm

in The Venus Parlor

Learn to create, enchant, and use your own blessing oils for your self and home. In this class we will discuss different carrier oils, herbal blends, and add-in ingredients. Whether blessing an object, a home, or a person, we will cover various techniques. You will attain a good understanding and be able to execute your skills. Your magical cupboard will thank you.