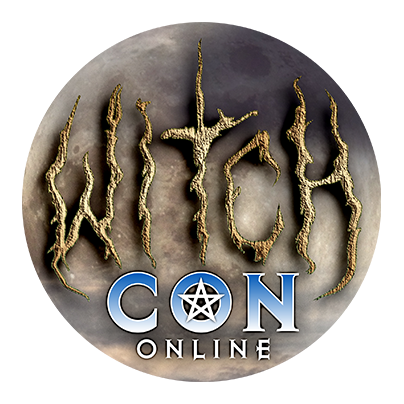 Bring the Magic to You!
February 16 to 18, 2024, join the world's largest livestream magical conference, featuring over 100 Witches and Conjurers from across the globe! Attend your favorite classes live, then watch all sessions on-demand whenever you like!
Witches' Flying Ointment
Sat

at

3:15 pm

in The Saturn Library

What is the Witches' flying ointment? How is it made? Is it safe? We will discuss how it's used now and in earlier times. Learn how to gather natural ingredients and substitutions for ingredients that are difficult to get. Discover how to make both traditional and non-toxic ointments. We will also cover both the benefits and CAUTIONS that should be followed.