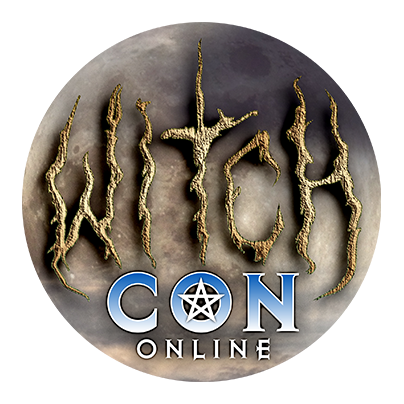 Bring the Magic to You!
March 3 to 5, 2023, join the world's largest livestream magical conference, featuring nearly 100 Witches and Conjurers on live video from across the globe! Watch classes live and then rewatch on-demand as often as you like!
Modern Norse Necromancy
Sunday, March 5

at

4:45 pm

in The Saturn Library

Old Norse traditions give us powerful tools to communicate with spirits of all kinds.

Their world was filled with subtle beings of many kinds: spirits of the dead, ancestral spirits, spirits of the land, and home. All of these beings played an essential role in the Old Norse world.

These spiritual beings are essential to our world too. Only we have forgotten how to connect, communicate, and share our lives with the wide wonderful world of spiritual beings.

In this class, we will explore many types of spirits in the old Norse tradition. Then we will delve into modern techniques for communing with these subtle beings, as inspired by Norse texts.

You will leave with an understanding of how to build your own necromantic practice using practical techniques well-steeped in the Old Norse tradition.