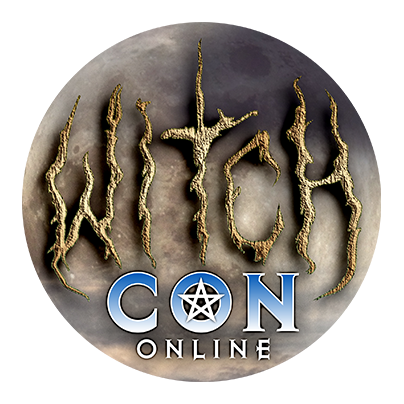 March 5th to 7th, 2021
Bring the Magic to You!
March 5th to 7th, 2021, join the largest online magical conference in the world, featuring over a hundred Witches and Conjurers coming to you by livestream video from across the globe!
Secrets of Galdr
Saturday, March 6 at
4:45 pm

in The Mercury Atrium
Set Schedule in Your Timezone and Format!
[Detect Timezone]
Learn how to use the runes in a way that is steeped in ancient traditions and fully present in a modern context. In ancient times, the air of mystical chambers was filled with the sounds of the runes as rune masters practiced a form of magick they called, Galdr (rune song).
Over the ages, the voices of the ancient ones have fallen silent, but not forgotten. Today, their wisdom returns to life as our hearts sing with the resonance of the runes.
Discover how you can tap into the arcane power of the runes through sound and intention. To make manifest your heart's desires and forge deeper connections with the spiritual side of your life. This is not a class on the divination use of runes. Rather, demonstrating how you can use the runes to bridge the inner worlds of your consciousness and the subtle layers of reality, all around you.
Class Highlights:
Runic Pillar of Vowel Runes for intoning sacred words
Movement and tuning of energy through subtle bodies
Stages of Rune Ritual
Ancient words and modern contexts so you can deeply connect with the runes