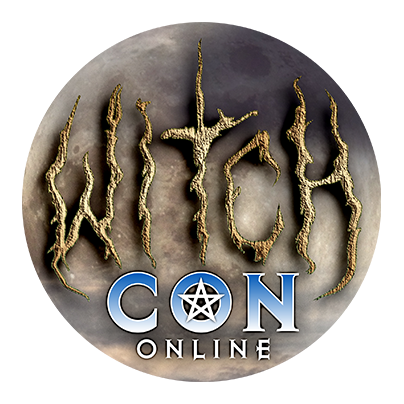 Bring the Magic to You!
February 16 to 18, 2024, join the world's largest livestream magical conference, featuring over 100 Witches and Conjurers from across the globe! Attend your favorite classes live, then watch all sessions on-demand whenever you like!
The Peregrinations of Santa Sara e Kali Cigana
A Livestream Class with John Corvus
Sat

at

1:45 pm

in The Jupiter Conservatory

Sara e Kali, "Sara the Black," is a well-traveled saint with many faces. Best known as the Patron Saint of the Romani People—otherwise known as "Gypsies." She hears all who call upon Her for strength, fecundity, and protection. At Her shrine in Saintes-Maries-de-la-Mer in France, She is offered music and dance, fabrics and flowers, and in turn provides commerce and culture to Her devotees. It is She who offers safe harbor in dark and turbulent waters in ever-changing times; She accepts all sincere requests. Why is that?

Though Her origins are veiled in mystery, John Corvus has devoted himself to uncovering the peregrinations of Kali Sara and Her "sisters" for the past twenty years. From the Indian sub-continent, traveling through Eurasia to Nôtre-Dame-de-Ratis of France—known today as Les Saintes-Maries-de-la-Mer—across to São Paulo in Brazil, and up the coasts to North America, he has teamed up with scholars and devotees to unify the currents, and make it accessible to all who truly seek Them!

This workshop will offer not only the stories of Sara e Kali's travels, but will also help those who feel Her call begin with direct, hands-on exercises and applications to connect and strengthen their practices and cultivate a relationship with Her—and with those who ride with Her.

May Kali Sara hear your prayers!