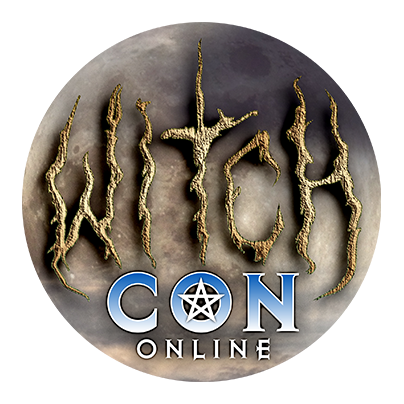 Bring the Magic to You!
March 3 to 5, 2023, join the world's largest livestream magical conference, featuring nearly 100 Witches and Conjurers on live video from across the globe! Watch classes live and then rewatch on-demand as often as you like!
Ancestral Healing
Sunday, March 5

at

8:15 pm

in The Saturn Library

Ancestor veneration is the foundation of many Afro-Caribbean spiritual traditions. Espiritistas refer to them as los muertos, and in Haitian Vodou, they are the zansyet yo. In Lukumi and Santeria, ancestors or eggun receive service before the Orisha. Elevating ancestors clears their paths, heals ancestral trauma, and gives them more power that they can use to bless their descendants. Ancestors can help heal relationships, remove blockages and obstacles, provide direction, find lost objects, and teach lessons. When beginning to practice these traditions, one's first service should be to the ancestors because they are essential for spiritual development. During this presentation, participants learn how to set up an ancestor altar, serve their ancestors, and work with and receive messages from them. Sancista Jennifer shows participants how to elevate ancestors and make an oil and incense for engaging with their spirits.