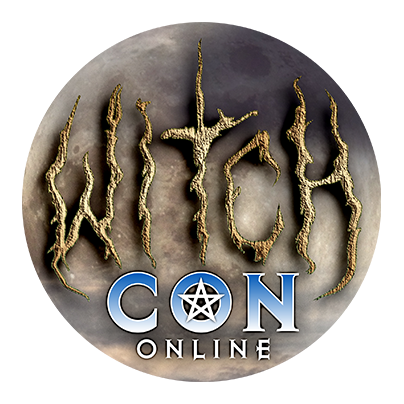 Bring the Magic to You!
February 16 to 18, 2024, join the world's largest livestream magical conference, featuring over 100 Witches and Conjurers from across the globe! Attend your favorite classes live, then watch all sessions on-demand whenever you like!
Sigils for Everyday Use
Sunday, February 18

at

6:45 pm

in The Mercury Atrium

Sigils are often symbols that represent a desired outcome and spirits a practitioner's petitions for a specific purpose. These symbols affect both our inner and outer worlds. This class explores a modern and innovative approach to creating sigils and includes an overview of the culture, art, and history of sigils and their many uses in spellwork or rituals. Participants receive a handout showing examples of sigils from the Keys of Solomon, The Black Pullet, and those used in African Traditional Religions. Participants learn which existing sigils can be used for different purposes, such as love, money, or health, and how they can create their own.