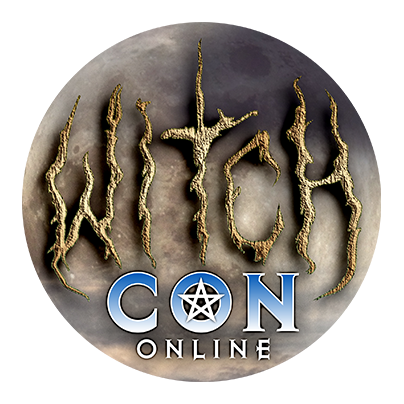 Bring the Magic to You!
February 16 to 18, 2024, join the world's largest livestream magical conference, featuring over 100 Witches and Conjurers from across the globe! Attend your favorite classes live, then watch all sessions on-demand whenever you like!
The History and Use of Tea in Magical Practices
A Livestream Class with Jenn Norman
Sunday, February 18

at

4:45 pm

in The Venus Parlor

Join Jenn Norman, the Tea Witch, as she takes you through the history of tea being used in magical practices and how it is still used today.

Tea has long been used in magic as a tool of divination, to assist in spells, rituals, and for healing. Reading tea leaves, also known as tasseography, has been done for centuries with origins in Asia, the Middle East, and Ancient Greece. Tea is still often used for its healing properties and can be used for many kinds of rituals, from daily meditation to specific rites for magical practices. It is fascinating how these leaves can do so much.

In this class, you'll:
Learn the history of reading tea leaves.

Learn how to use tea in daily rituals and magical practices.

Learn how to use tea for its healing properties

Learn how to read your own tea leaves.

Tea can be helpful in our magical practices in so many ways. Not only is it delicious, but we can also do so many things with it that make it a versatile addition to your magical tools.