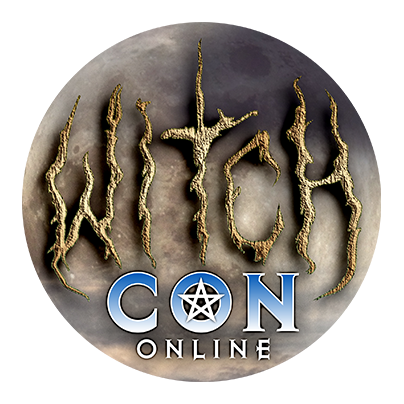 Bring the Magic to You!
March 5 to 7, 2021, join the largest online magical conference in the world, featuring over a hundred Witches and Conjurers coming to you by livestream video from across the globe!
Learn Palmistry in Just One Session!
Sunday, March 7

at

8:15 pm

in The Mercury Atrium

Have you have always wanted to learn palmistry, but never had the time? It's no wonder with so much contradictory information out there, not to mention a bias towards fatalistic negativity!

Join master palmist James Divine for an overview of the Divine Hand Method of palmistry. After just 75 minutes, you will be able to start reading hands! (in fact, he recommends that you do just that.)

The Divine Hand method of palmistry is reliable, effective, and EASY to learn. Hundreds of people have taken his in-person workshops across the country, and the feedback most often given is how applicable the method is real life.

Class Highlights:
Brief history of palmistry
Modern Mudras™ reading hand positions
Major Lines and their meaning
Participants will also be offered a special bonus, and an opportunity to book a session with James.