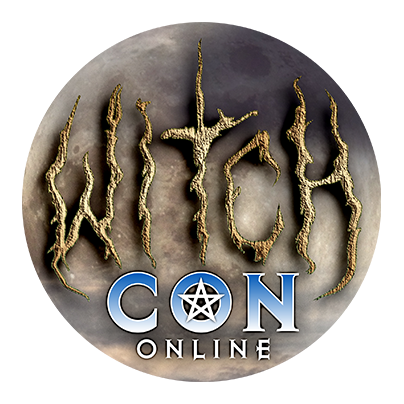 Bring the Magic to You!
March 3 to 5, 2023, join the world's largest livestream magical conference, featuring nearly 100 Witches and Conjurers on live video from across the globe! Watch classes live and then rewatch on-demand as often as you like!
Unblock Your Magick: Modern Society, The Elements, and You
Sat

at

12:15 pm

in The Jupiter Conservatory

Earth, Air, Fire, Water: Are the elements equal? When we reflect carefully, do we actually appreciate some elements more than others? In this provocative talk, James Divine posits that modern western society has socialized us to value the elements in an unbalanced way. When we understand the mechanics of this social programming, it helps clear the path to magickal achievement and positively impacts our metaphysical identity.