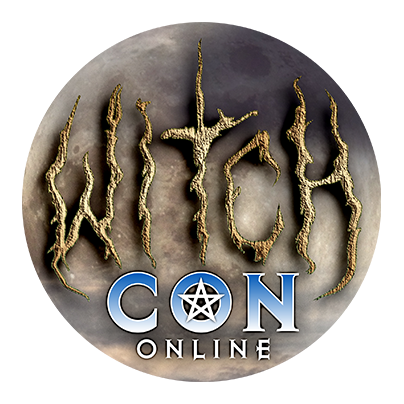 Bring the Magic to You!
March 3 to 5, 2023, join the world's largest livestream magical conference, featuring nearly 100 Witches and Conjurers on live video from across the globe! Watch classes live and then rewatch on-demand as often as you like!
Calling the Fae: Entering the Enchanted Realm of Faerie
Sunday, March 5

at

1:45 pm

in The Sun Solarium

Join Rev. Jacq Civitarese, HPs and Elder of the Cabot Kent Hermetic Temple as she teaches you how to psychically enter the enchanted realm of the fae! This class was previously taught alongside Rev, Laurie Cabot, and upholds the Faerie Faith of the Cabot Tradition.

Jacq will teach you how to call on and connect with the mighty faeries of witchcraft and magick in this unique workshop. You will learn the steps and attitude needed to develop a personal relationship with these mystical beings, so you may call on them to protect your home, and family and empower your spells and magical workings. By gaining a better understanding of the rules and guidelines of this otherworldly land and its inhabitants your potential to magically connect with them will increase. By building a lasting relationship, faeries of all sorts can become deep allies for lifetimes to come.

This lecture and meditation workshop will teach you to enter and exit the Faerie Realm in a safe and guided manner. You will be equipped with information to assure you understand the rules of this diverse world. The class meditation will help you to become comfortable with visuals and sensations of the otherworld. At the conclusion of the class, there will be time for Q & A's.

PDF for online learners will include the guided meditation as well as other information presented in the class.